AromaSphere White Essential Oil Diffuser
Would you like to surround yourself with your favorite scents? Meet a new travel diffuser by Greenair Inc. – it's the small and stylish AromaSphere White Essential Oil Diffuser!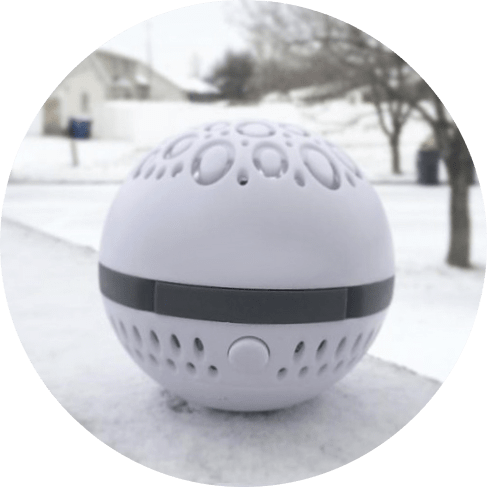 AromaSphere by Greenair Inc.
For aromatherapy on-the-go
It's very easy to use
It features an easy pull-out warming pad for effortless essential oil application. Simply add a few drops and plug back in.
Aromatherapy wherever you are
Are you looking for an oil diffuser that is able to work on the go? AromaSphere is exactly what you need: it can be powered by AA batteries or through the wire.
Compact but efficient
This portable oil diffuser is not only easy to use, but it's convenient to store and take with you wherever you go due to its compact size. Dimensions: 4 x 4″.
Considerable coverage
Despite its compact size, AromaSphere by Greenair Inc. is extremely effective. Its coverage is up to 100 sq. ft. 3pc Refill Pad and USB Cord are included.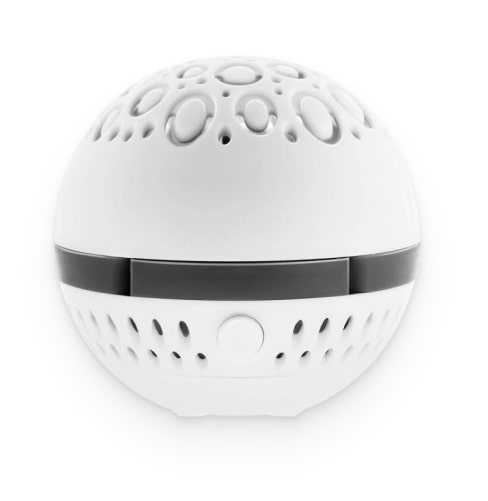 A real must-have
It doesn't matter where you are – at home, in the office, in a car, etc. AromaSphere is ready to help you with oil diffusing. It's battery powered and can boast considerable coverage despite its compact size. So ensure an energy boost to power through your day with AromaSphere.