All your important things (in one place)
Get it together and bid adieu to messes inside the car. Keep necessities like your credit cards, phone, metro pass, and more all together neatly with this Car Documents Visor Organizer.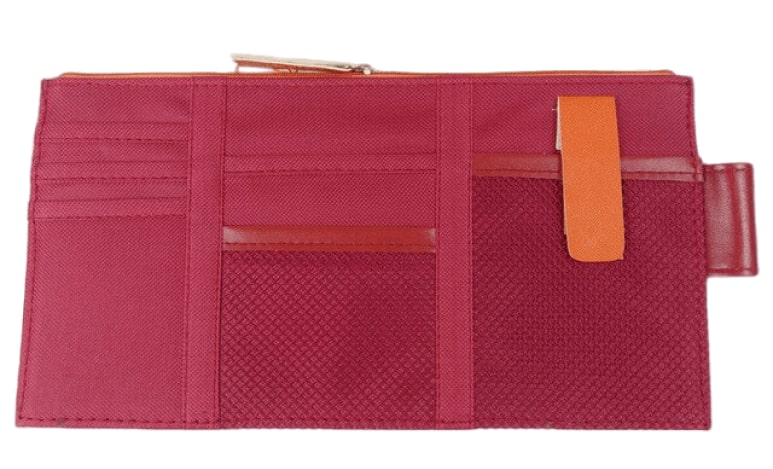 Together (at last)
Let's get in formation
Don't lose anything ever again
Driver's license, credit cards, tickets to events, an office ID — our organizer keeps everything in plain sight for greater convenience.
Compartments + more
Mesh pockets and a back zippered pocket allow space for your smartphone, lip balm, hair ties, and other small essentials.
Hold on tight
Two built-in straps allow you to attach this organizer firmly to your sun visor for a drawer of your daily must-haves, all within reach.
Fits any sun visor
Our Car Documents Visor measures 5.5" x 11.4" (L x W) for a universal fit into any vehicle.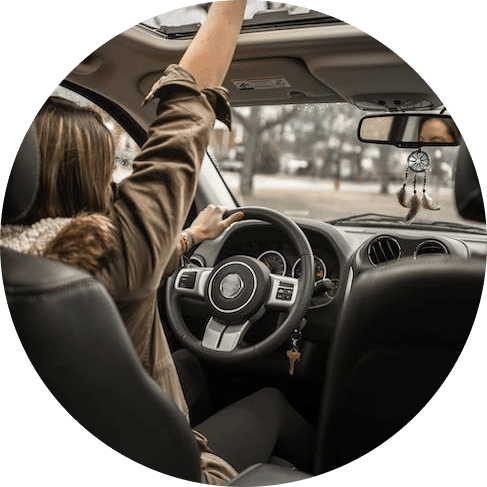 A great way to clean up
If you (or someone you know) could really use a tidier car interior, this organizer is just the solution; it's unisex and blends well into just about any vehicle's colors.