A touch of the tropics
(Now in your backyard)
Add a hint of far-away exotic flair with our Coconut Macrame Hanging Planter. Using a 100% real coconut shell, you get an all-natural way to house your latest plant or flowers. Use the included soft-cotton rope to hang the planter to a porch pillar or a backyard tree for instant comfy flair from a tropical island far away (there's just no pina colada included).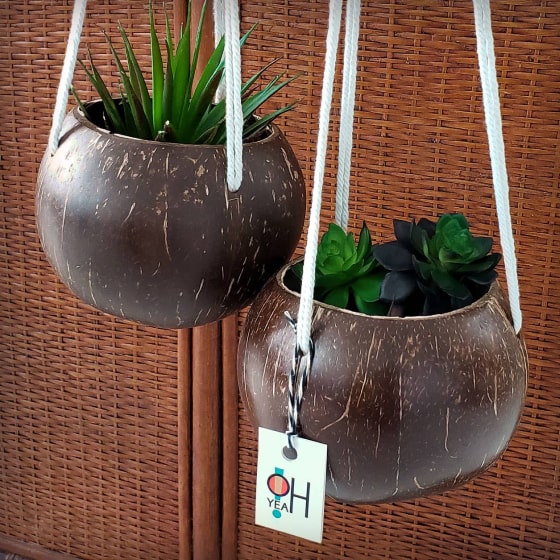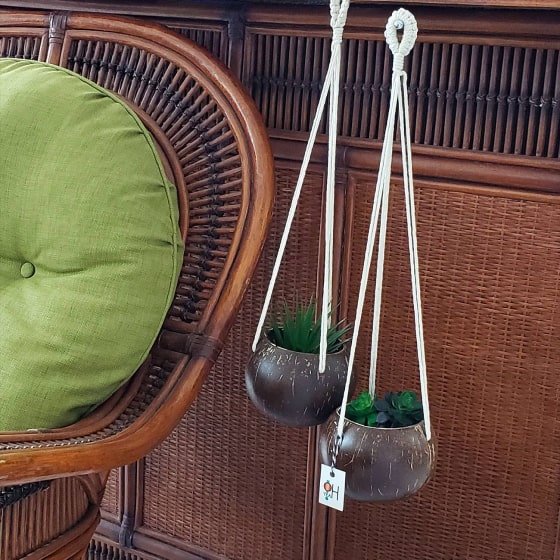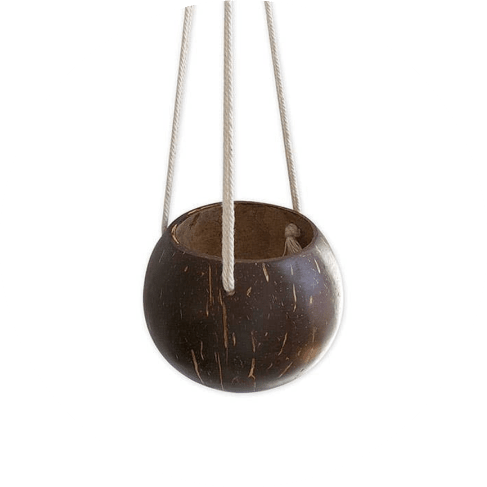 Small and nimble
Measuring just 5" x 5" x 20" (L x W x H) (height includes string fully extended), you can hook this coconut planter to just about anywhere.
Sustainable. Eco-friendly.
Steer from mass-produced plastics or dull wooden planters with this nature-grown fruit shell which now is a great housing solution for a plant.
Home decor made easy
Add pizzazz and style with this Coconut Macrame Hanging Planter that can boost the feel and mood of wherever, whenever. Although there's no Hawaiian breeze or pina colada in sight, you can enjoy the presence of an 100% coconut to help create a unique planter. The handmade decor piece will surely add character to your garden, resting space, or front porch.
About O Yeah Gifts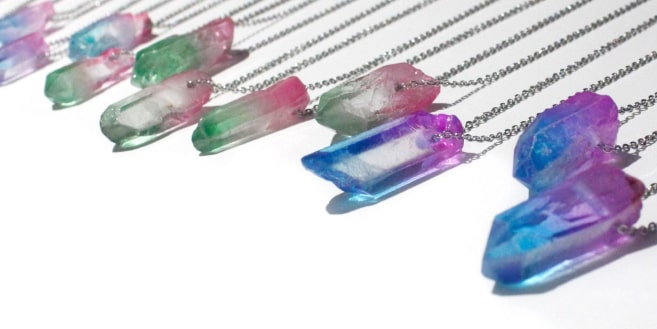 O Yeah Gifts is all about beach life and fun vibes! From sea turtles to butterflies, flowers to waves, our jewelry and tropical decor reflect the beauty of nature all around us. We care about the environment and use sustainable products including eco friendly plant based resin, bamboo, gemstones and even coconuts! Originating from Oceanside, CA now in Daytona Beach, FL. We invite you to share our deep-rooted love of the planet from coast to coast.
Showcased Live On: FOX 4 News, Good Morning Arizona, Jacksonville's River City Live, Chicago's You & Me
Publications: San Diego Home/Garden, Girls World, Bay State Magazine, Arizona Health & Living, Miami Beach Life Magazine, San Diego Family Magazine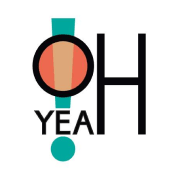 Designed In
Daytona Beach, Florida