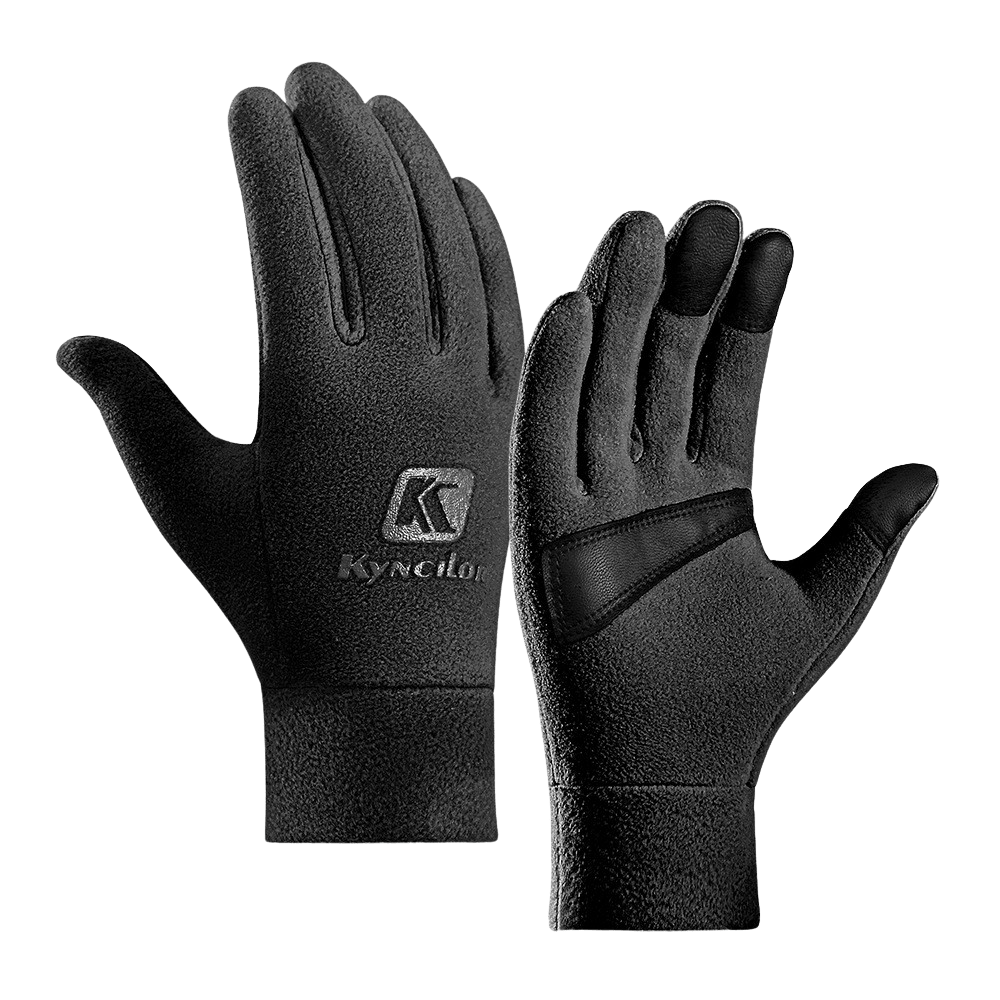 You won't notice having them on
Literally. They are like a second skin!
Finding comfortable gloves that'll also be usable might be a hard thing. Some gloves are comfortable, but totally unsuitable for any activities. Some gloves are nice for activities, but they're terribly cold, and what's the point in them? None. That's when gloves like these come to the rescue.
Warm and versatile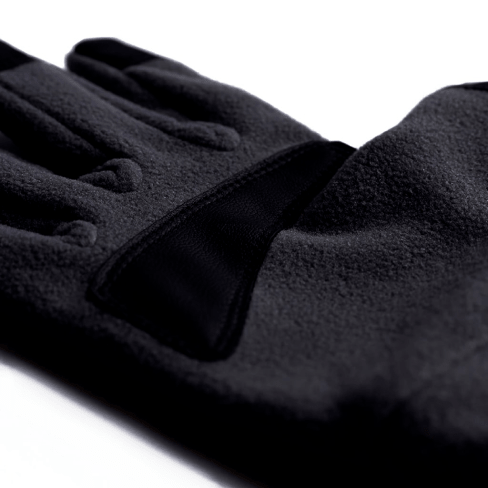 Better than anything else
Double-layer fleece keeps in the warmth, is wear-resistant, and doesn't collect odors. Non-slip PU gives you the best grip. Special fabric allows you to use your smartphone with the gloves on.
Use it anywhere
Made of premium quality braided, which makes it more durable and sturdier than normal cables but also flexible tangle free, withstand a variety of everyday connection needs and long-term use.
A perfect winter accessory
Enjoy everything winter gives us! Forget about cold hands and the inability to immerse yourself in the process. Let yourself go while these gloves keep you warm and dry, no matter what kind of weather is where you are. The gloves are very versatile: 3,5 inches long middle finger, 4 inches wide palm, and 9 inches total length. Anyone will feel comfortable wearing them!