Brush up your look
A great multifunctional tool, perfect for make-up, drawing, nail art, jewellery and a whole array of other things! Clean, draw, wipe – all with these cute micro brushes. Made from high quality materials, these durable little cuties are just the right size for most tasks!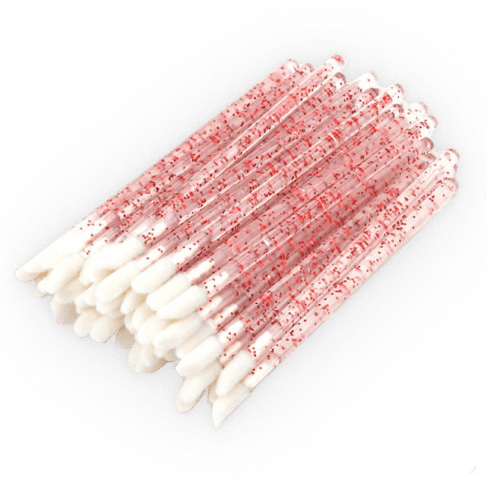 50 psc disposable makeup micro brush details
Fine tip
The fine tip of the brush is great for drawing fine lines, detailing and getting in hard-to-reach places.
Eco-friendly
Made of plastic and cloth, these brushes do not harm the environment and can be recycled.
Materials and construction
Material: plastic Color: red. Size: 9*1.1 cm. Disposable, recyclable. Attached to the handle firmly, no shedding or fraying.
Safe and versatile tool
Clean and sanitary, the micro brushes can be used for a variety of tasks. Whether you use them for applying make-up while travelling or cleaning up – you will not be disappointed.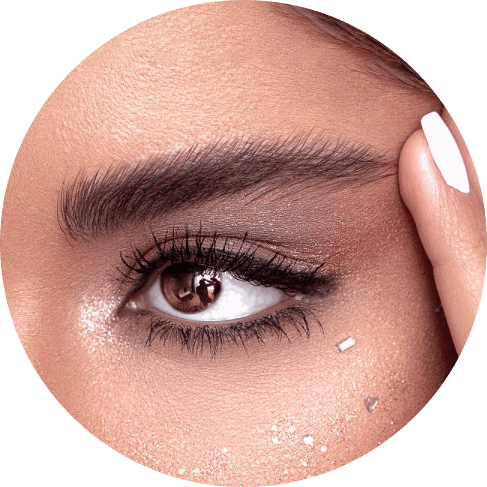 A small brush that goes a long way
These stylish red micro brushes will be a fine addition for your make-up tools collection! Great for applying lip-gloss, mascara, detailing and drawing thin lines, these brushes save the day, especially when we just don't have the access to our usual brush set. Order them today and see for yourself!