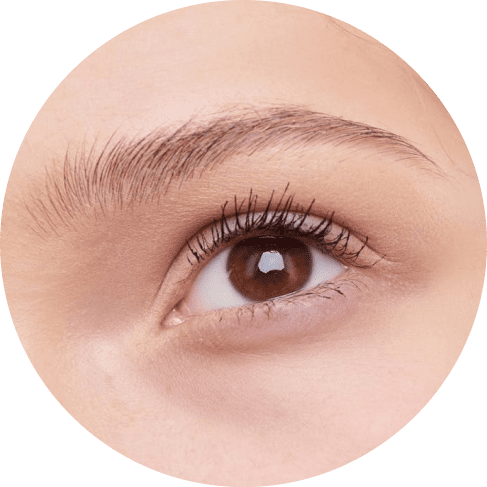 A fast solution for busy girls
Eyebrows are an important part of the girl's look. We spend a ton of money and time perfecting them, waxing them, making them look good. But what should we do when for some reason we can't go to the brow master, or we can't do our brows ourselves? That's when eyebrow tattoos become our saviors.
Beauty emergency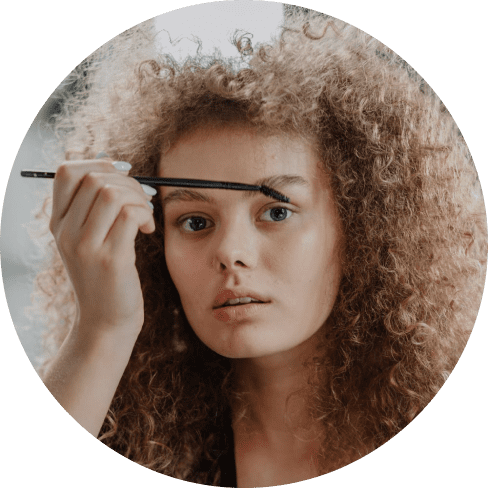 Fast and simple solution
Using this tattoo is so simple. Wash your hands and wipe them dry, put the sticker on the surface, press it, remove it. Enjoy the elevated look of your eyebrows!
How to take it off & precautions
Put some alcohol on the cotton pad, rub the tattoo for 15-20 seconds, and it'll come off. Try not to rub it with your hands when it's on to prolong the enjoyment of having it!
Slay the eyebrow game
These guys will save you a lot of time, money, and nerves. You are no longer left with messy eyebrows even if the salon is far away or you haven't gone there for a while. We carry medication and make up to be ready for anything. This thing is a definite must for girls who need their brows to always be on the top of the brow game.