Add a little bit of ice
Renew your accessory collection or start one with this watch! It looks stunning and mesmerizing on any wrist, and it will complement any look. Affordable and still luxuriously looking.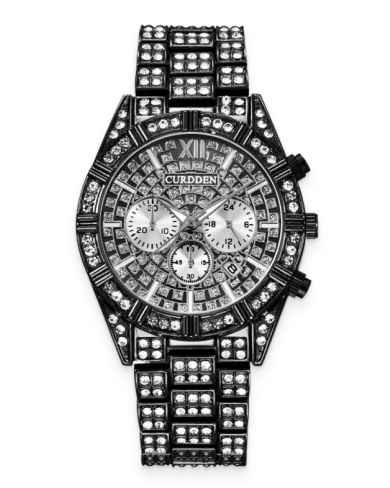 Faux diamond watch
Your wrist will be just as cold
Versatile and balanced
Even though it is flashy, the black color compensates for the shine. You can look at 12 and 24-hour dials and even know the precise seconds!
Made from great materials
Faux diamonds are almost identical to the authentic ones, yet, they don't cost an arm and a leg. Zinc alloy is corrosion-resistant and very durable.
100% safety for the wearer
The product was created with care and deliberation. It does not endanger the user or the environment in any way.
It's simple and safe to use!
Product specifications
Strap length: 7.87'' Strap width: 0.78''
Dial diameter: 0.98'' Case thickness: 0.39''
Case diameter: 1.45''
Find the best adjustment easily!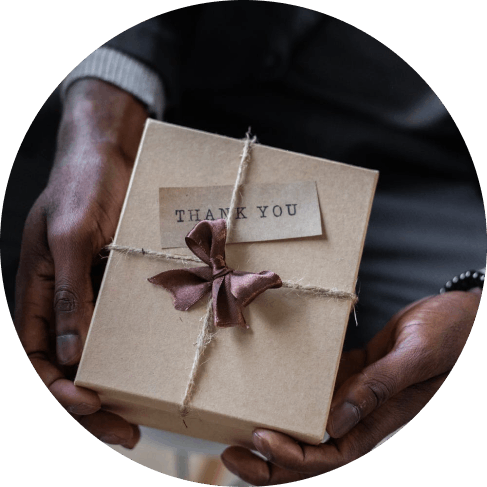 Luxury experience without the luxury price
This versatile watch is a perfect gift for a birthday, Father's day, or maybe for a man who wants to pamper himself. The watch can elevate any look, and it won't look tacky at all. Black color is a big save because it can go with any other color.