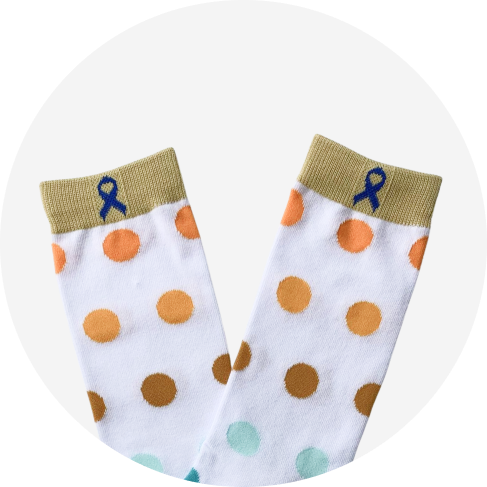 Foster Care Awareness Socks
On any given day, 437,000 American children are under foster care. It's a massive responsibility for all of us as a society that these children are nourished and raised with kindness. Carelessness and abuse are all too common for children in foster care. It's time we took responsibility for our children and designed a better foster care system. These colorful polka dot 'Foster Care' socks are intended to raise awareness and bring attention to this issue.
Features and highlights
What makes these socks so special
More than just socks
The 'Foster Care Support Socks' are intended to raise awareness and bring attention to this issue. By buying these socks, you support the cause of bringing quality foster care to children.
High quality & breathable
You'll love a superior quality that can withstand the rigors of everyday life with a cozy, breathable fabric that is perfect for wearing during down-time. The socks are made of fabric that is 80% cotton, 9% spandex, 11% polyester.
One size fits most
Our 'Foster Care Support Socks' are unisex and fit 23 cm foot (men's size 8-12). They are designed with the highest available needle count to ensure well-defined graphics and outstanding quality, so they feel as great as they look!
Machine washable
We've made sure that our socks are perfectly washer and dryer safe for when you need to clean them. Just make sure to use warm water and then tumble dry them on low settings.
Purchase with a purpose
10% of the net profit from the sale of these socks goes to a non-profit to benefit children in foster care! Together we can bring awareness and support a good cause. Join the movement!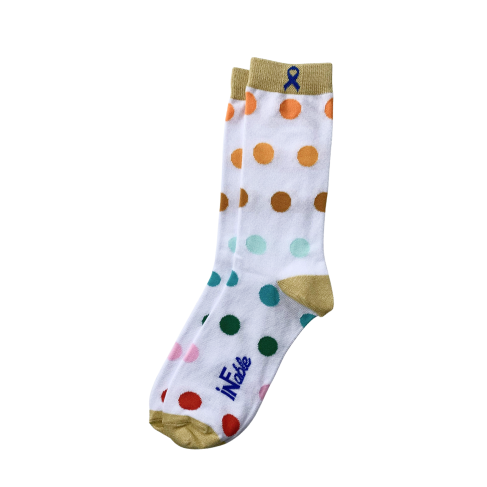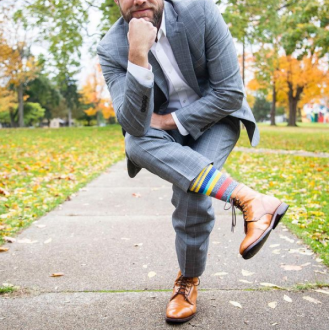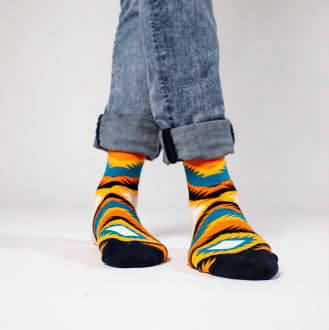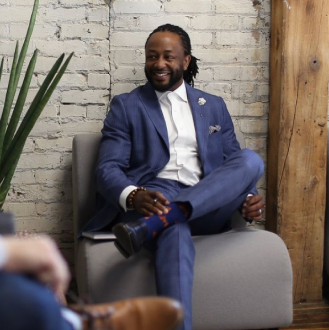 About iNFable
Our Mission
We love people. And we love socks. So we set out on a mission to make people's lives—and the whole dang world—better through eye-catching, high-quality socks.
Each sock design represents and supports a cause, from social to medical to environmental. Because, as humans living on planet Earth, we're sure of one thing: everybody is impacted by something. So we decided to take those somethings and turn them into something even more: human connection via shared experiences via cozy socks. Win-win-win.
Our Story
At iNFable, every sock is packed with a purpose. We are bringing people together to support a common cause by creating bold, fun and quality socks, each with a specific cause focus. A portion of every purchase made at iNFable is donated to charities and nonprofits working towards a brighter future for our community and our planet.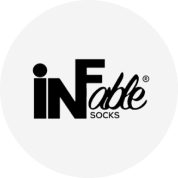 Designed In
Grand Rapids, Michigan