Guzzle up, baby!
People need to drink enough water every day to prevent health issues, and it just feels good to be hydrated! This bottle can help you to be hydrated throughout the day or after an intense workout.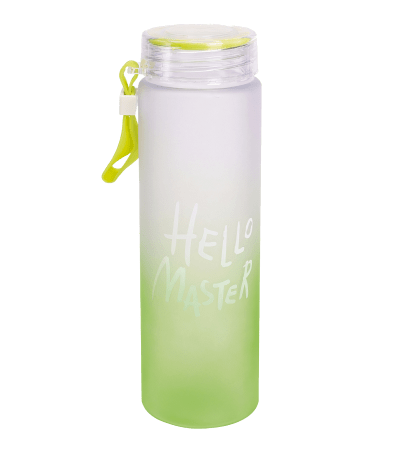 Let's stay happy and hydrated
The bottle dimensions are 7.5″ in length and 1.8″ in diameter. It won't take much space in the bag, yet you won't get thirsty. The bottle capacity is around 17 oz, which will be just enough for everyday use. Another advantage is a leakproof ring. It prevents the liquid from ruining your stuff.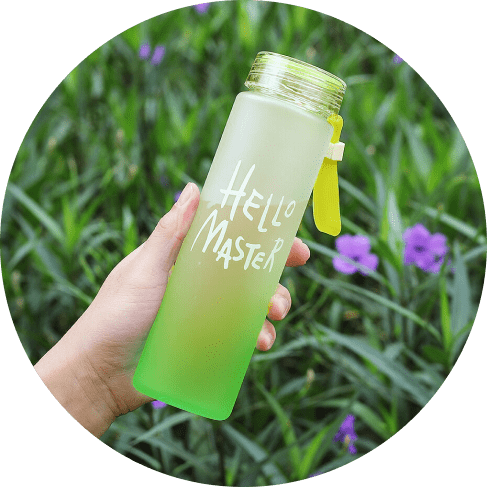 No more excuses to be dehydrated
Improve your skin quality and overall health just by taking water with you every day and sipping it every other hour. Don't waste money on plastic bottles that pollute our planet, collect bacteria, and harm us! An offer not to be missed.