For your magnificent eyes
This Magnetic Eyeliner & Eyelashes Kit comes with five pairs of lashes, two magnetic eyeliners, and a tweezer. Creating a gorgeous wide-eyed effect has never been easier!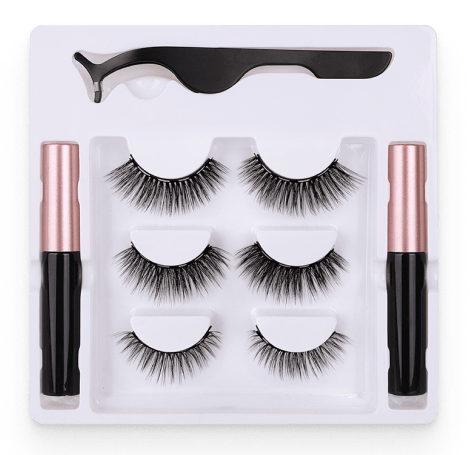 Tired of sticky glue on your eyelids?
Check out the Magnetic Eyeliner & Eyelashes Kit
A pair for every occasion
The kit includes five different pairs of magnetic eyelashes, so you can experiment with your makeup and style. Be sure you'll always look stunning!
Easy to use
All you need to do is apply magnetic eyeliner and then adhere eyelashes on top of it. They will quickly attach themselves to the eyeliner. That's it!
No glue needed
No more glueing your eyes shut! You don't have to possess any special skills to highlight the beauty of your eyes. A special magnetic eyeliner will do it for you. Line, lash, done: it's as simple as that!
Long-lasting
The eyeliner holds the lashes for up to ten hours. Thus, you can enjoy your gorgeous look for the entire day. The magnetic eyelashes are reusable and require no special care.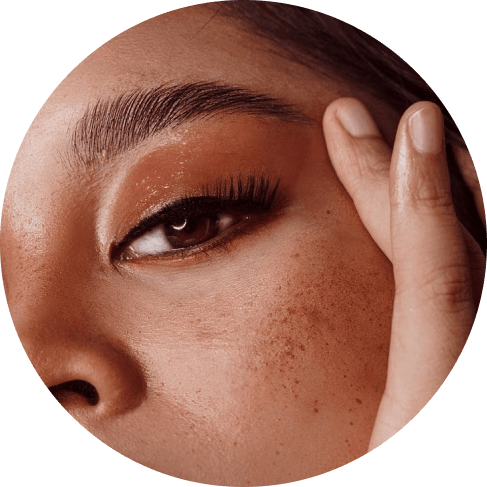 Every girl's dream
You're guaranteed to turn heads with your natural but bold look created with the Magnetic Eyeliner & Eyelashes Kit! Give your eyelashes a decent amount of length and fullness to achieve a flirty cat-eye look.