Large yet portable
This blanket is the ideal size for family picnics – its size is enough to fit up to 4 adults and a food basket. When it's time to go, just roll the blanket up, strap the belt closed, and get moving!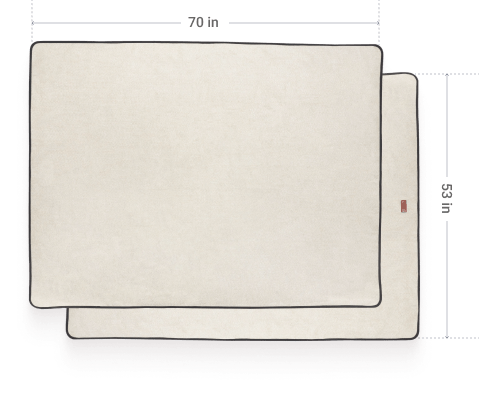 Enhanced Outdoor Comfort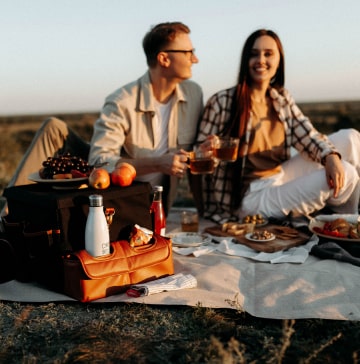 Waterproof
Our waterproof picnic and camping blanket features a PEVA backing, making it ideal for use on damp grass and sandy beaches.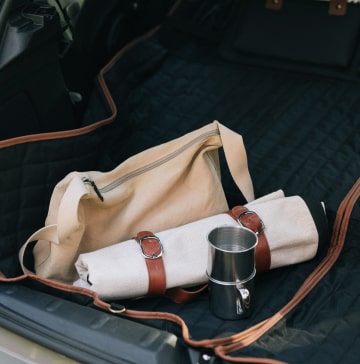 Effortless Storage
Roll up and secure our picnic blanket with the built-in belt, saving valuable space in your car, trunk, or travel luggage.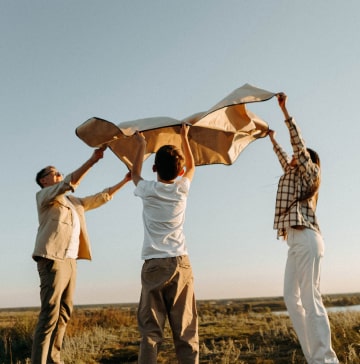 Chic & Functional Design
Our picnic blanket boasts a clever aesthetic with beige recycled polyester and a brown eco-leather belt featuring metal buckles, adding a touch of minimalistic charm both outdoors and in your car.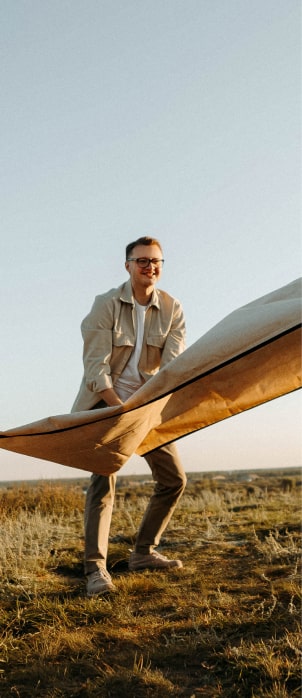 What makes Owleys better?
|   | | Average Picnic Blanket |
| --- | --- | --- |
| Waterproof Backing |   |   |
| Portability  |   |   |
| Space-Saving  |   |   |
| Stylish Design |   |   |
| Versatile Use |   |   |
| Durable Build |   |   |
| Eco-Friendly Material |   |   |
| Premium Quality |   |   |
FAQs
Is this blanket machine washable?

Yes, it can be machine washed and dried.
Can I use this blanket on the beach? Does it heat up in hot temperatures?

No, made of recycled polyester, this picnic blanket does not get hot in the heat and is comfortable to lie on the sand.
Will it fly away in the wind?

No, it's lightweight but heavy enough to stay in place in the wind.