Absorb all the water
(And wipe away)
Bring in this bad boy for car washing and house window cleaning alike: our ultra-soft, super-absorbent Polyurethane Foam Sponge Block is ready to conquer all H2O challenges ahead.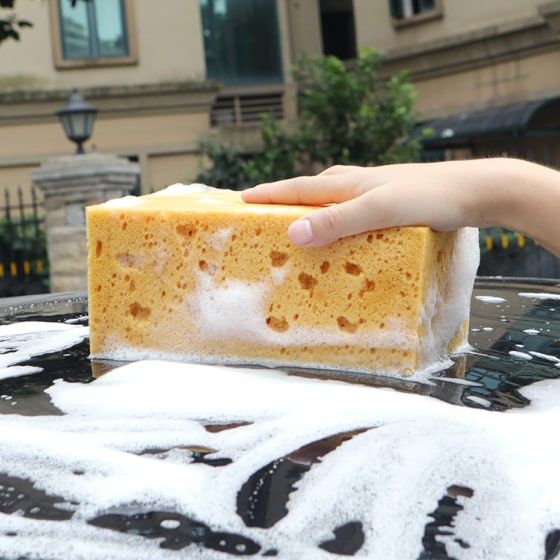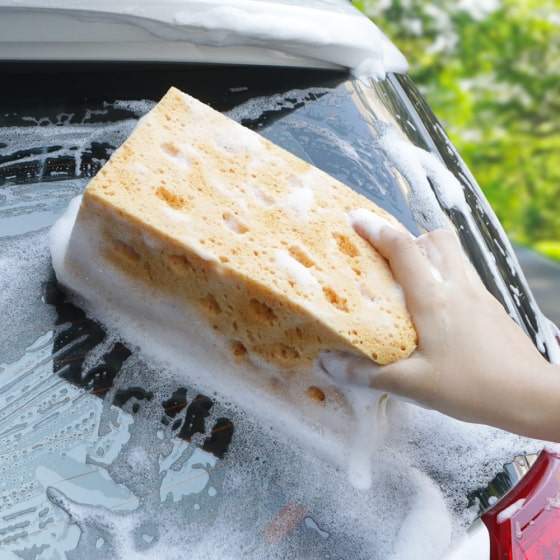 Spongey, bouncy help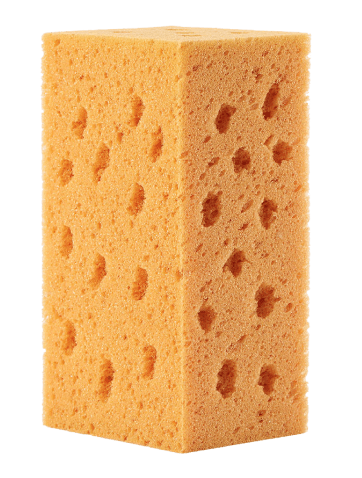 Lather up and clean up
Get the ultimate hand on soaping up (and watering down) surfaces with this non-abrasive sponge block.
It's a wonder block
This Polyurethane Foam Sponge Block measures 8.3" x 4.3" x 3.5" (L x W x D) for a major handful of high-powered foam-up help.
Great for restoration, too
Not washing, but conditioning? This block is also a great tool for applying restorative liquids or protectants onto various rubber, vinyl, and plastic surfaces.