Perfect nails with zero effort
Why waste your money on nail salons if you could achieve the same result on your own, at your place and only for a fraction of the cost? Try this amazing nail drill machine! Perfect for shaping your nails, cleaning up cuticles or removing gel residue or nail ridges. Having manicured and tidy hands made easy and affordable with our Portable Nail Drill Machine!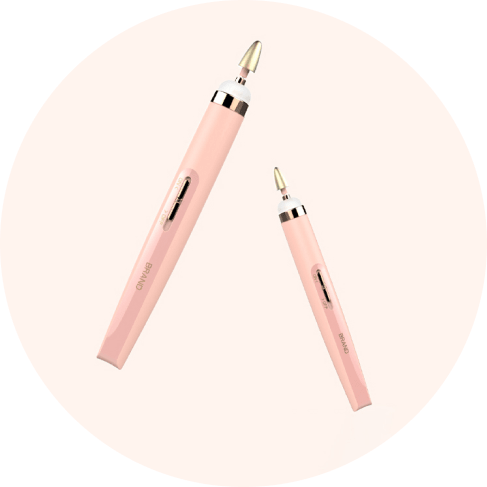 Portable Nail Drill Machine details
100% safe
Optimized for safe use. No risk of electric shock or burning if used properly. Ergonomic non-slip handle for strong grip and unmatched control.
Easy to clean and carry around
Clean after every use. The detachable heads are washable. Comes with a paper case for convenient storage.
Safety guidelines
Keep away from the water. Use gently and don't push hard on the nails. Apply hand cream after use to nourish your skin and nail.
Versatile tool
Lightweight and multi-functional tool for easily grinding, carving, cutting, polishing, removing gel polish and cuticles for both acrylic nails and natural nails.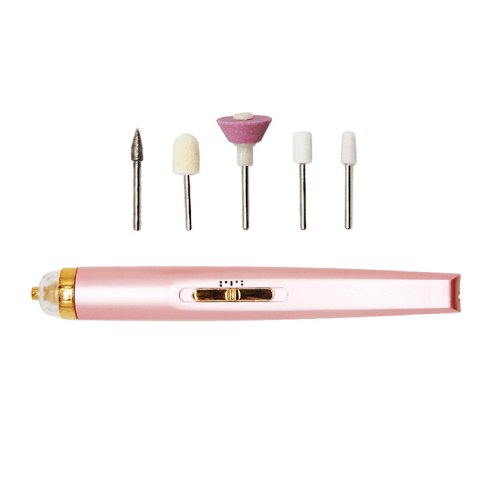 A great gift
Any girl would LOVE to have a piece like this in her house! Gifting such a thoughtful present to your lady-friend shows that you know how much effort it takes to look after nails. Make your friend's life easier now, by giving this fantastic portable drill machine.