Red plastic baby and toddler swing seat with hanging ropes
Fun for both children and grown-ups
Don't you know how to occupy your children and make them leave the house and play in the courtyard? In this case, it's time to take a look at this classic take on a swing seat that works equally great for babies and toddlers! This swing seat was created with an idea to let you enjoy hours of laughter and fun with your children.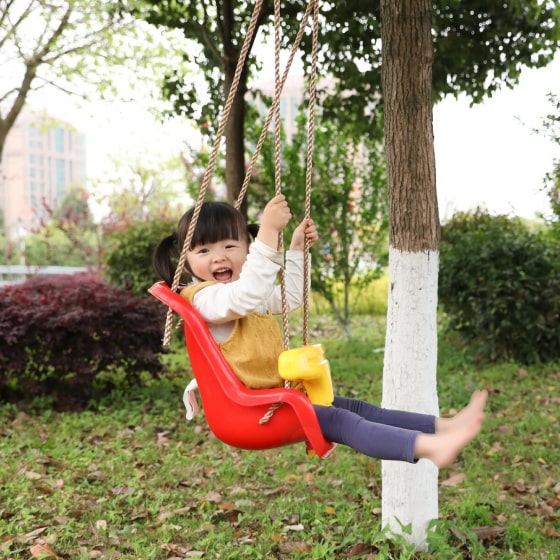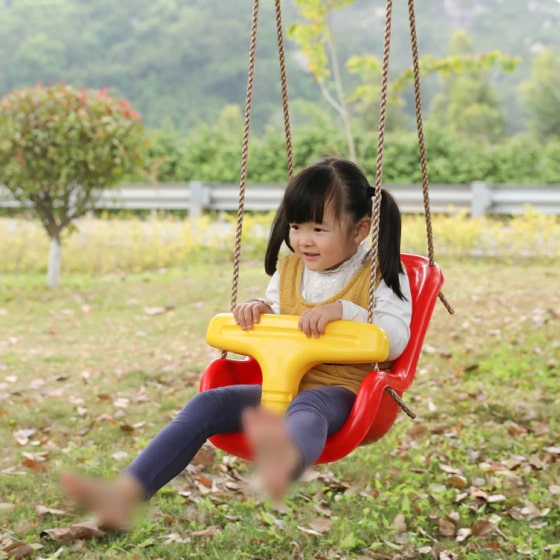 Stylish swing for babies and toddlers
Extra safe plastic swing for your children
Extra wide enjoyment
Use this classic outdoor plastic baby swing to have fun with your children. Dimensions: 14″ W x 17″ L x 9″ H.
Easy to install and use
You definitely won't have any issues with the swing installation. It's ready to hang right out of the box – hanging hardware included.
Extra safety for your children
Rest assured: your children will be perfectly safe and secure due to the restraint system. The baby swing is suitable for children in the age range from 6 months to 3 years.
The highest quality & durable materials
This natural wood swing and restraint system are made of tough and durable materials only. A playful look is an extra bonus!
Hours of fun with your children
Enjoy hours of laughter and fun with your children with this high back outdoor baby swing. Simply hang it from a tree, and it's ready to provide a limitless source of safe and secure outdoors fun!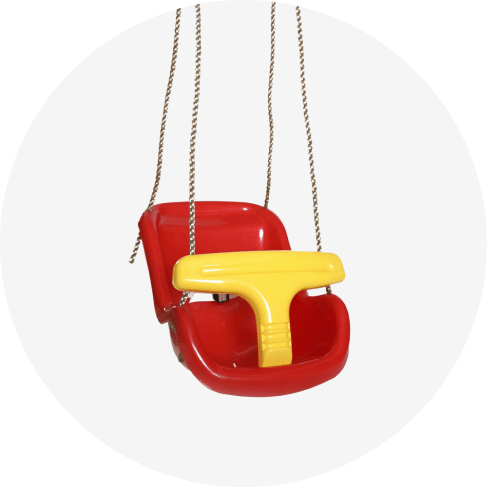 About Quickway Imports
Vintiquewise® was established in 2011 by Quickway Imports Inc. Born as a by-product of an antique habit, the founder had a heavy interest in finding a way to bring superior wooden products with antique finishes to distributors. There was an obvious void in the marketplace, where either quality or authenticity was absent. Those with a passion for antiques know the most prized items possess both traits – sturdy craftsmanship and characteristic finishes. We search the world for hand-selected items that meet the standards that antique lovers expect so that you don't have to.
Perhaps most famously renowned are Vintiquewise® treasure chests and trunks. Crafted in authentic antique style, our treasure chests are the perfect way to add some warm decor to your home while increasing storage space. The trunks are handcrafted with sturdy materials to meet the Vintiquewise® standards.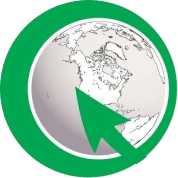 Designed In
GOSHEN, New York