Coffee time
gets eco-friendly
Help save the planet (and some money) with our Reusable Coffee Pods. Stop splashing out money at the local coffee shop for that daily cup of joe and save on constant K-Cup purchases with this reusable, DIY solution. Each order comes with three pods for long-time use for the whole office or family.
Simply fill up a reusable cup coffee pod with your favorite ground/instant coffee, run it through your Keurig or K-Cup machine, then simply rinse the pod clean with water after use. Our Reusable Coffee Pods work with most machine brands such as Circolo, Melody, Genio 2, Mini Me, Mini, Keurig, and more.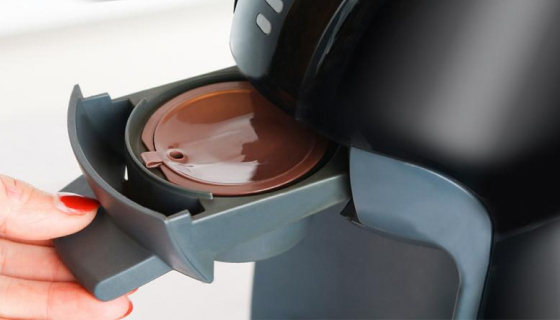 Premium quality cups
Each cup is made from food-grade polypropylene and features a stainless steel micro mesh filter and a silicone O-ring to ensure a snug fit in any machine.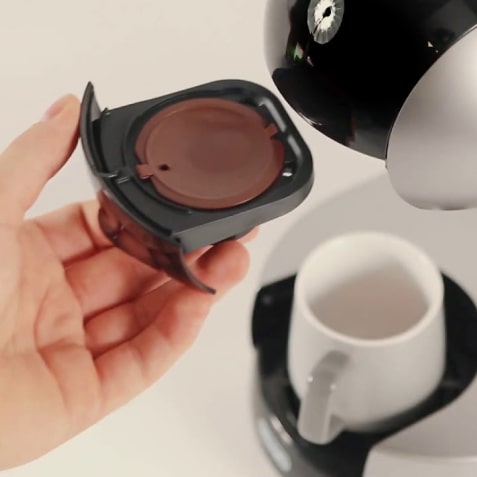 Reduce your impact
Enjoy your coffee without guilt of paper waste — our reusable cups minimize your impact on the environment while saving you money by making coffee on your own.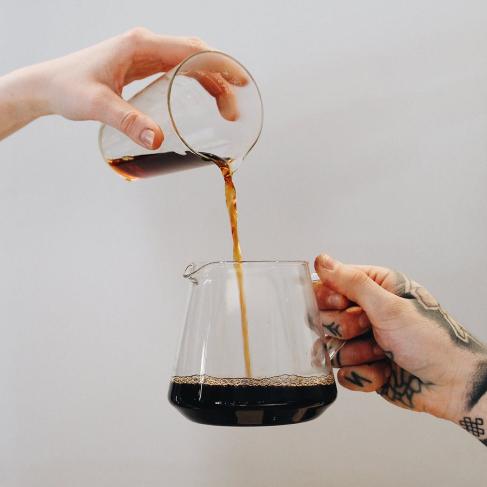 Constructed to fit
Each reusable cup measures 5.2×5.2×3.5cm / 2.05×2.05×1.2″ and weighs 0.01kg / 0.35oz. Check with your K-Cup machine to ensure this size works for you. With on purchase you get 3 Reusable Coffee Pods.