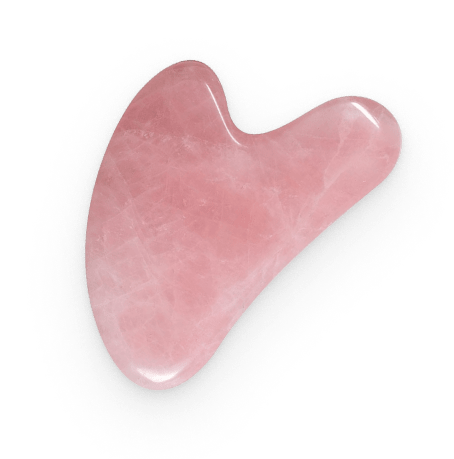 Step up your skincare game
This rose quartz guasha is a facial massage tool that enhances the beauty of your skin by promoting its lifting, leaving the face smooth and radiant after use.
About the product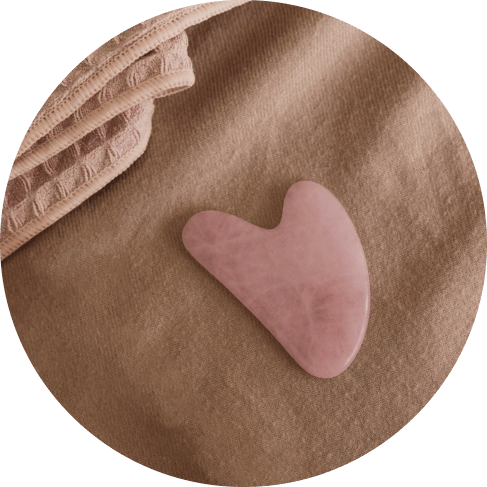 Guasha stone description
A rose quartz guasha tool is a massage stone used in Chinese traditional medicine for tightening loose skin and improving its radiance. Small in size, it will have a big impact on the overall health of your skin. The stone's shape is designed to allow a comfortable grip during its use.
Rose quartz
Rose quartz is known as a stone of universal love. This rose quartz guasha tool supports lymphatic drainage to reduce the appearance of puffiness and wrinkles. It supports the renewal of skin cells as well.
Stay forever young
A regular usage of this Rose Quartz Guasha Stone will help visibly lift and contour the face. It enhances blood circulation, promotes lymphatic drainage and therefore brighter complexion, reduces puffiness, and relieves facial and jaw tension. Take your skincare routine to the next level with this Rose Quartz Guasha Stone!