Get a hold of style
Create your own look
Add texture, volume, and swagger with the Samson's Matte Finish Clay. Our water-based product helps add a medium hold with zero shine, for spiked and tousled styles alike. Get the look you want every time, anytime with this easily-workable (and reworkable) styling clay made for any mood or feel — for a clean, lasting look.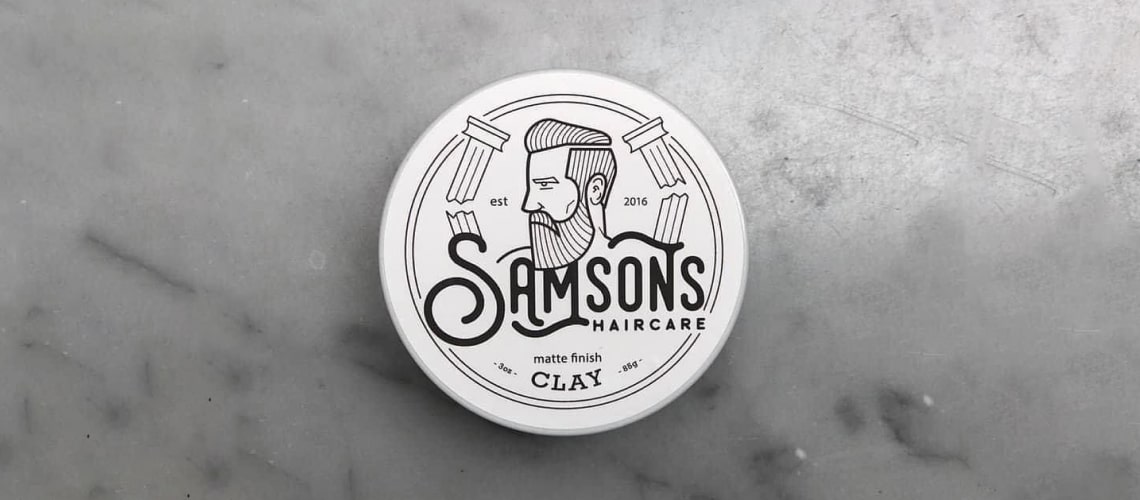 Style + nourish
Do two things at once
Made to do better
Keep texture and spikes in check while giving hair a healthy boost. Our clay is water-based for a light hold while ingredients such as mango butter, grapeseed oil, and apricot kernel oil help condition and moisture dry strands.
Style and restyle
That's the flex of our signature clay — style in the A.M. and change it up in the P.M., without need for more product or hairspray.
Salon-proven and loved
This clay is made by the Samson's brand, which is also home to a professional barber shop in Kalamazoo, Michigan. The styling products have been used and loved by hundreds of customers for years.
Lasts forever
Because a dime-sized amount is all you need to craft your personal look. Three ounces of clay ensures you get style that lasts for a long time.
Commitment to quality + performance
The Samson's brand is founded by two guys who love great hair styling and hair care. All products are made local in the company's barbershop and headquarters in Michigan. Everything is priced fairly for high performance at a low price.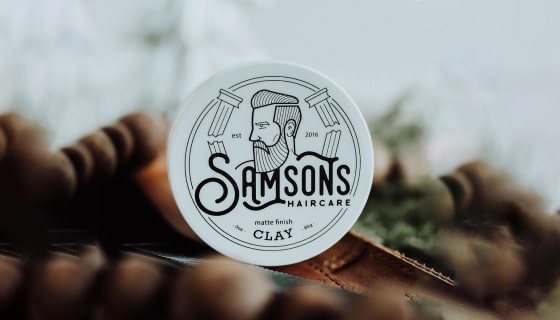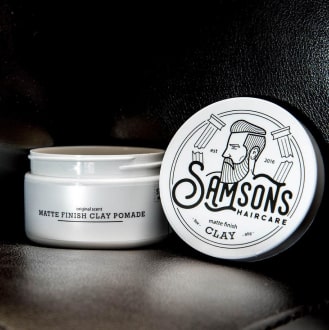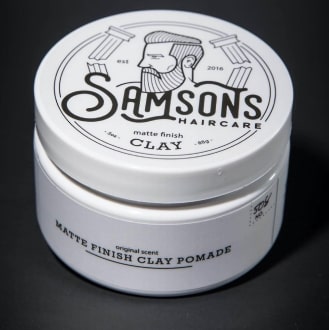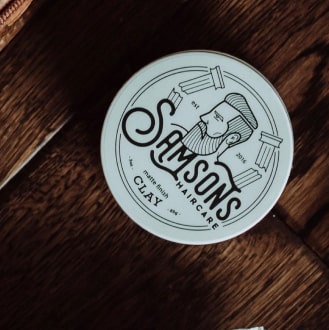 About Samson's Haircare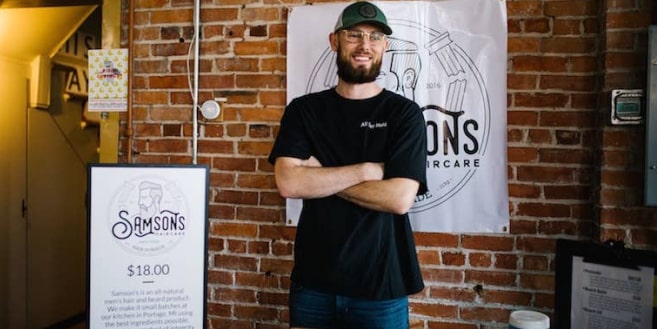 ALL DAY HOLD defines Samson's integrity and spirit. A men's grooming company founded in 2016 by a few friends trying their hand at apothecary. Many late nights around the customized rice cooker led to unique creations we couldn't put down. Over the last 4 years, Samson's has yet to stray from the same quality ingredients and outstanding performance. While many brands make "their version" of something else, Samson's is always innovating to bring something truly unique to the market.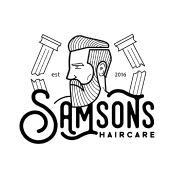 Designed In
Kalamazoo, Michigan