Multi-function racket package
If you're thinking about taking up tennis, or you're already hitting aces – having a racket backpack is a must. With this brown colored backpack, you can easily carry your tennis essentials.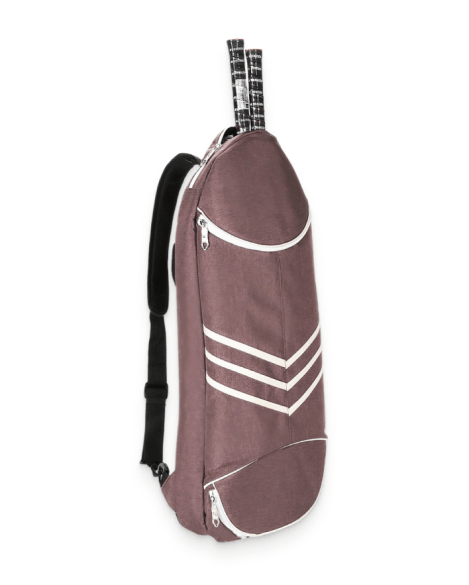 Racket backpack specifications
The irreplaceable accessory for any tennis lover
The size of the backpack
The height of the backpack: 27.5". The width of the top: 9.5". The width of the bottom: 11.8". The width of the side: 3.9".
Sturdy and durable
This backpack is made out of high-quality materials to ensure durability and resistance to tear.
Capacity of the backpack
This backpack has a large capacity, allowing you to put everything you need in it. It fits 2-6 tennis rаckets, clothes and shoes.
It's waterproof
Thanks to its waterproof features, you don't have to worry about bad weather conditions. Even if it rains, your clothes and shoes will remain dry.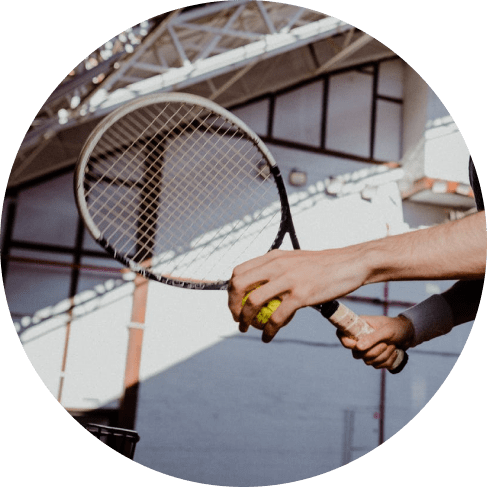 Game. Set. Match.
A must-have for any tennis or badminton enthusiast. Carry your rackets, balls, clothes, and even shoes with comfort in this multifunctional and convenient tennis storage bag. All your essentials in one place!