Fellas, let's sharpen up
(It starts with your skin)
Yes men, a well-groomed face is a good face (your best face) to put forward. The Lumin Ultra-Hydrating Moisturizing Balm fights dryness and dullness for a fresh look. Ingredients like meadowfoam seed oil and apple extract balance oil production and amp up anti-aging while fighting sun damage. Fight back to look your absolute best.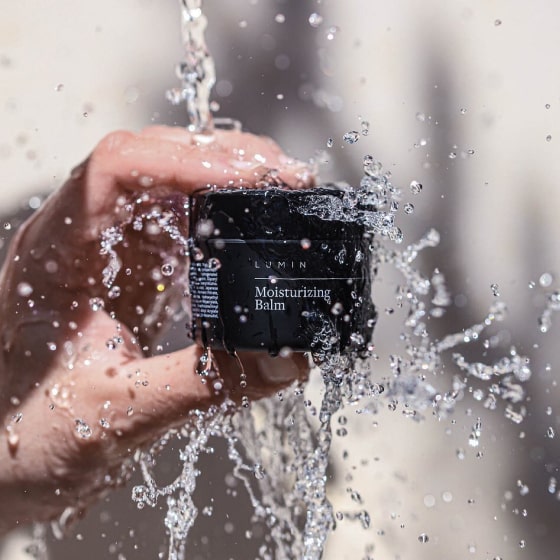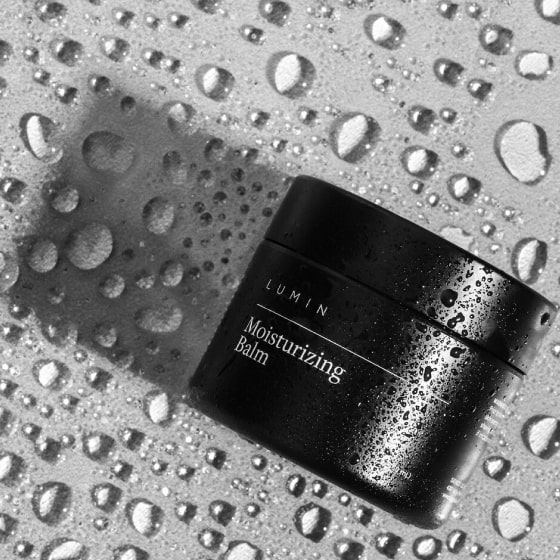 Fight the good fight
For healthy, smooth skin
Good-for-you ingredients
Meadowfoam seed oil, apple extract, and ginger extract work together to revitalize, protect, and moisturize your skin.
Daily care or a touch of help
Use our balm every night for a smooth, moisturized mug. You can also touch up any dry areas anytime for relief from dryness.
More than the face
Our Ultra-Hydrating Moisturizing Balm can also be used on the hands, elbows, or feet for one multitasking solution.
Part of any skincare routine
Make our balm a part of your daily routine. Use after cleansing, toning, or any serums as a final step (and before sunscreen in the A.M.).
Premium care,
just for men
Lumin prides itself on quality ingredients that really make a difference. Go from ordinary to extraordinary with the Lumin line of skincare and haircare must-haves for a better, more confident you.